Sleeve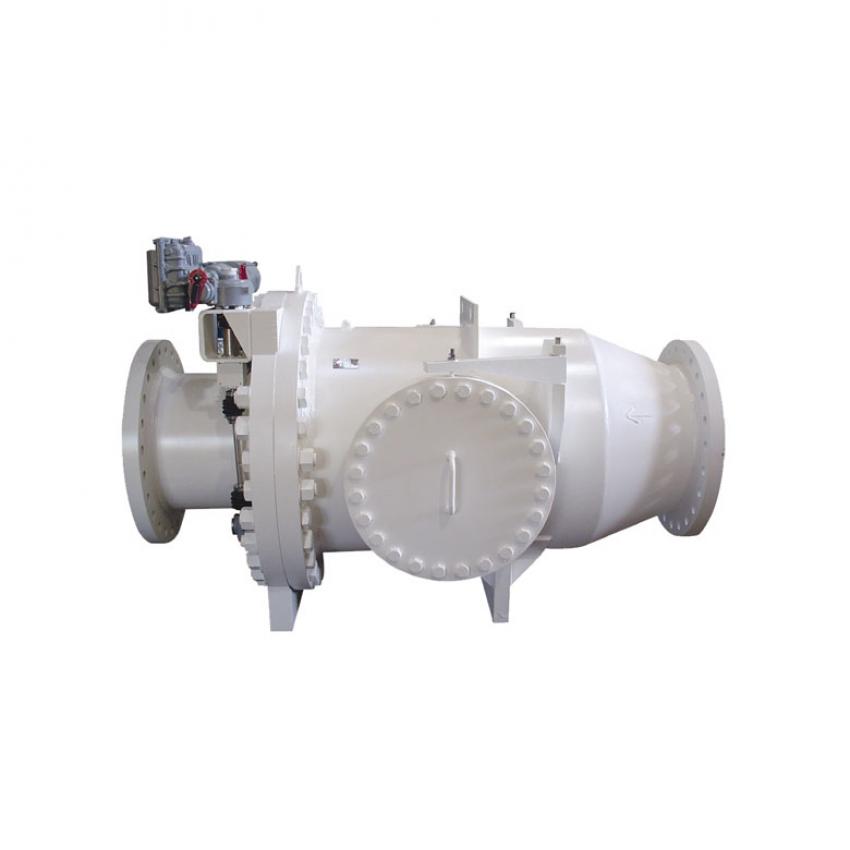 Sleeve
Energy Dissipating Valve
Specifications: 
Available in sizes 12" and larger
Fabricated steel construction
304 or 316 stainless steel sleeve
Tapered radial nozzles
Stainless steel drive screws
Stainless steel gate with Nitronic 60 insert
Pratt Sleeve Valves are used to reduce and regulate pressure and control flow. Designed specifically to dissipate energy, the Model 711 controls the point of cavitation, but does not eliminate cavitation completely. The stainless steel sleeve and innovative nozzle pattern balance the fluid forces in the valve. The water jets strike each other instead of the valve walls preventing damage.
Applications: 
Reservoir Discharge
Pump Control
Pressure Regulation
Turbine Bypass
Tank Level Control
Resources: 
12"-60" Model 712 Sleeve Valve Submittal Drawing (A-77215)
12"-60" Model 711 Inline Sleeve Valve Submittal Drawing (A-76150)