Metal Seat Solid Wedge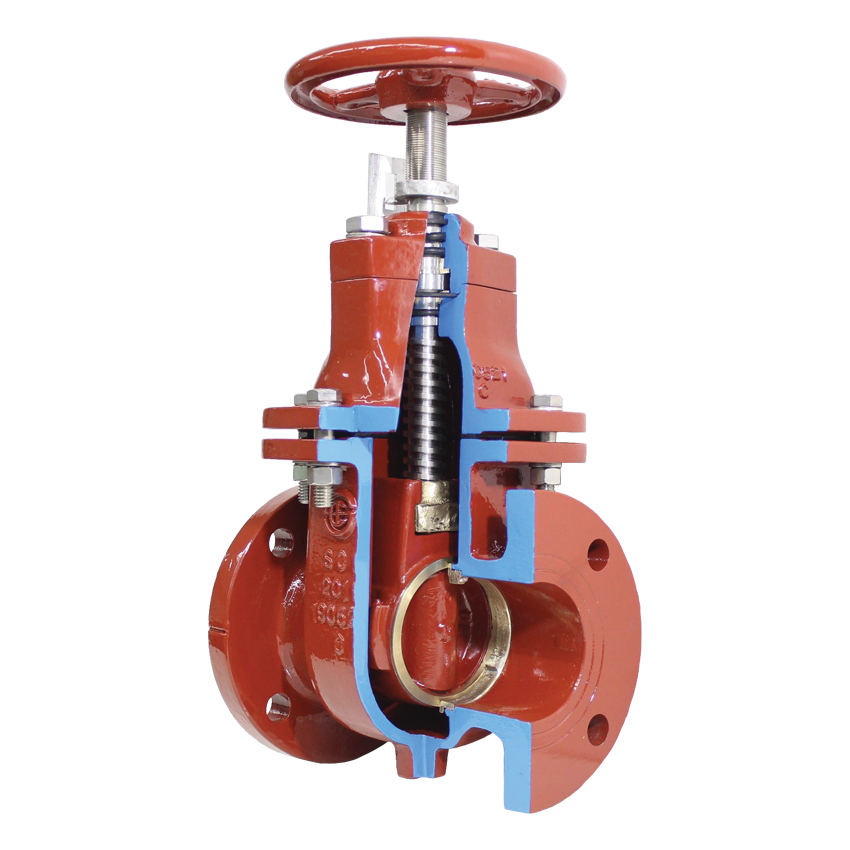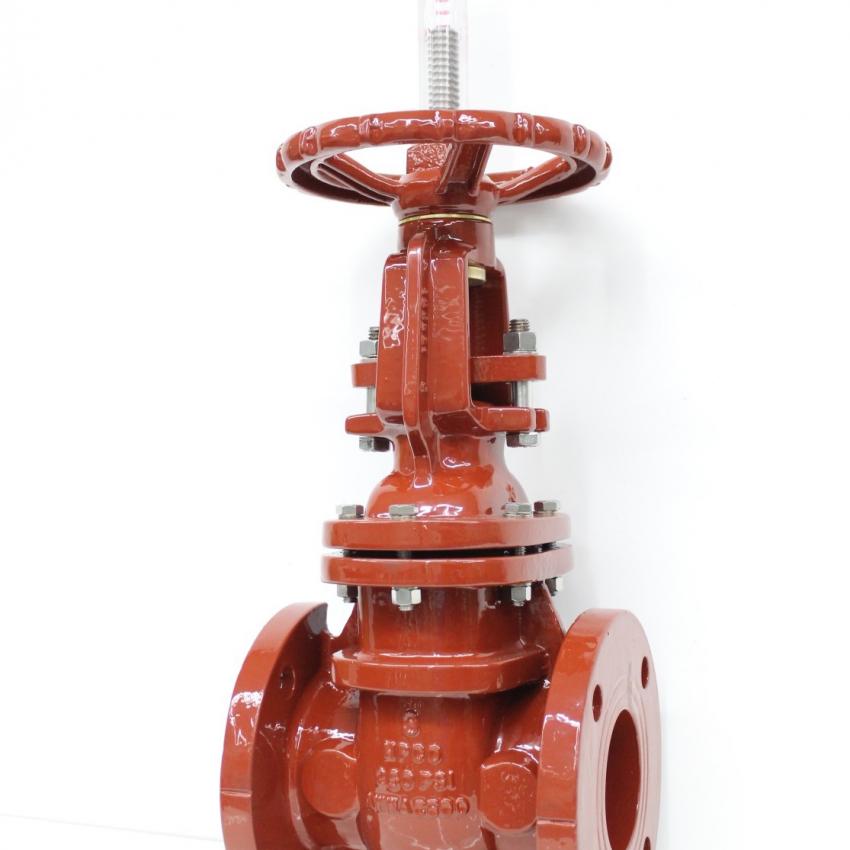 Metal Seat Solid Wedge
Gate Valve
Designed and manufactured for use in wastewater and sewage applications, Pratt® gate valves are produced in both Non-Rising Stem (NRS) and Outside Screw & Yoke (OS&Y) versions. Available in sizes 2" through 96", our Metal Seated Solid Wedge Valves are designed in accordance with AWWA C500 standards as well as ANSI and ASTM standards. All valves 14" and larger are cast with bronze body and wedge guides. These valves are equipped with hand wheels,noperating nuts and integrally cast mounting pads for gears or electric actuators. All valves are coated internally and externally with Fusion Bonded Epoxy (FBE) coating. The valves are certified to use in drinking water in accordance with ANSI/NSF 61 and ANSI/NSF 372 standards.
Specifications:
Conforms to AWWA C500, ANSI B16.1 CL. 125 # drilling as standard. (250# drilling available upon request)
Available with flanged or mechanical joint ends
Bronze trim with 316 stainless steel stems
Bronze body and wedge guides in all valves 14" and larger
Valves can be manufactured with by-pass valve assembly, position indicator, rollers and tracks for horizontal position, etc.


Resources: